New Delhi, May 01: In a bid to ramp up the vaccination drive in-country, the government of India joined hand with the Social media giant Facebook. Under this collaboration, Facebook will roll out a Vaccine Finder tool on its mobile app. The tool will be available in 17 languages. which helps people to identify nearby COVID-19 centers to get the vaccine.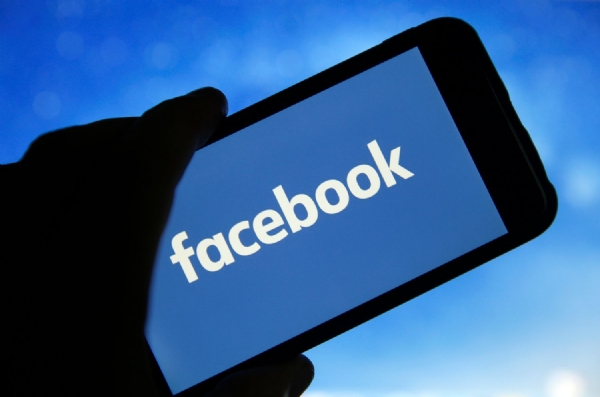 In a statement, Facebook said, "Partnering with the Government of India, Facebook will begin rolling out its Vaccine Finder tool on the Facebook mobile app in India available in 17 languages to help people identify places nearby to get the vaccine". Facebook added this tool, vaccine center locations and their hours of operation have been provided by the Ministry of Health and Family Welfare (MoHFW).
Facebook said that the tool will also show walk-in options - only for 46 years and above - and a link to register on the Co-Win website and schedule vaccination appointments.
The social media giant had, earlier this week, announced a USD 10 million grant for emergency response efforts for the COVID-19 situation in the country.
.
.