New Delhi, May 18: In a bid to educate the tribal students about digital technologies including Artificial Intelligence, the Ministry of Tribal Affairs inked a pact with Microsoft for the digital transformation of Tribal Schools such as Eklavya Model Residential Schools and Ashram Schools. The collaboration seeks to skill educators and students in next-generation digital technologies including Artificial Intelligence.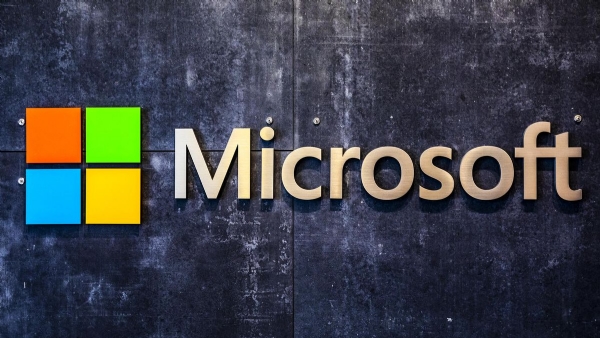 Under this pact, Microsoft will make an Artificial Intelligence curriculum available for the tribal students in Hindi and English. In the first phase of the program, Microsoft will establish 250 EMRS and from which the company will hive intensive training to 50 schools.
Microsoft will also train teachers in a phased manner to use Artificial Intelligence applications and production technologies such as Office 365. At the end of the programme, Microsoft Education centers will also be provided with E-Certificates and E-badges to the teachers.
Talking about the initiative, Minister for Tribal Affairs Arjun Munda said that our students need to get ready to compete at the global level. "This program will prove beneficial in terms of readiness, preparedness of our students at various international forums. Through these programs, our students would get the required skill set through digital transformation and this would open a new chapter with AI and coding being a part of the curriculum," he said.
According to the ministry, the programme will make sure the students get an opportunity to change their village, environment, and overall community. It will also help to create a talent pool.
.
.