"To succeed in your mission, you must have single-minded devotion to your goal"
- APJ Abdul Kalam
Following the quote, Pandhpur based young boy achieved his goal with single-minded devotion and gets selected as a senior scientist in the elite Indian Space Research Organisation (ISRO). On 2 June, Somnath Mali who is a resident of Sarkoli village in Pandharpur gets shortlisted as a Scientist/Engineer at the Vikram Sarabhai Space Centre in Thiruvananthapuram and becomes the first student from Maharashtra to bag a job at the Indian space agency.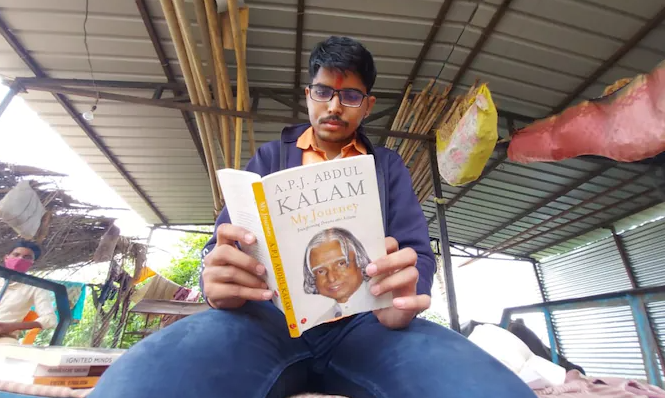 Belonging to the farmer's family background, Somnath's journey was not easy but with determination and dedication, he paves his way towards success. He proved that "If the intentions are high, no obstacle can stop the success. "
From a sleepy hamlet To ISRO
Somnath comes to form an underprivileged section of society, his family depends on farming for their livelihood. Somanath spent his childhood years studying and helping his father in fields. Since his childhood, he was very keen on studies, particularly science.
Somnath's journey to the dizzying heights of space research started from Zilla Parishad Primary School Pandharpur, where he completed his Secondary School education. After completing his schooling, he took admission to Class 11 at the KBP College where he got inspired by his teacher Vinayak Paricharak who later guide him towards the right path.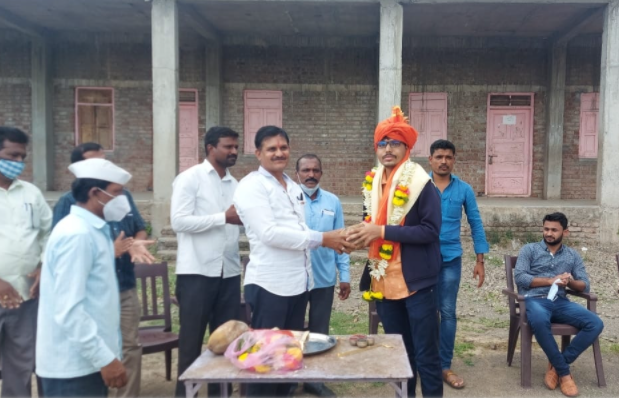 After completing his 12th in Pandharpur, Somnath went to Mumbai and pursued a Btech degree in mechanical engineering in 2015. He got placement in Infosys through college placement. But since his dream was to work for ISRO from the beginning, he applied for Isro in 2016, but he couldn't clear written exams then. He then get selected as a mechanical designer at the Indian Institutes of Technology (IIT) Delhi, securing 916th rank in the GATE exam. This is where he got the opportunity to work on aircraft engine design.
Even having a good job, his dream wouldn't let him sleep, so in 2019 he again applied for an ISRO job on the basis of his MTech degree. Considering MTech's education and job experience at Infosys, he got selected for the written test and then for the oral test. His years of hard work and determination paid off in June after Somnath finally when he received an appointment letter from the elite Indian Space Research Organisation (ISRO).
- Shivani Shinde