Noida, June 21: Giving the major push to the Make In India drive, South Korean multinational conglomerate Samsung on Monday shifted its display manufacturing facilities from China to Noida.
As per an official press release, the delegation said that owing to the better industrial environment and investor-friendly policies, Samsung decided to establish the display manufacturing unit, which was located in China, in Noida.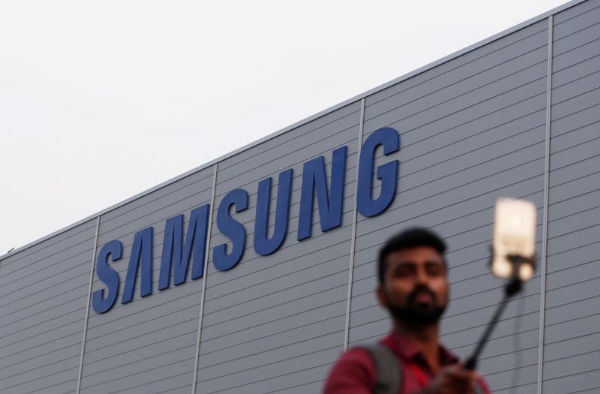 The delegation highlighted that one of the main reasons for establishing a plant in Noida was India's policies for the industry that encouraged investment. It added that the company is a commitment to make Uttar Pradesh a manufacturing hub.
On Sunday, the delegation of electronics major Samsung led by the company's Southwest Asia President & CEO Ken Kang met with Adityanath upon successful establishment of the new display manufacturing facility in Noida.
During the meeting with the delegation, Adityanath called Samsung's decision to shift manufacturing from China to Noida a classic example of the success of the 'Make in India' program. He added that this will help the youth of the state to get employment in the state.
He assured Samsung of continued support from the state government over the coming years. The delegation also thanked CM Yogi for permission to continue industrial work during the pandemic.
According to the information, the new plant is the first high-technique project, which is being set up in India after relocating from China. The new project is likely to generate 1,500 direct employment and thousands of indirect jobs.
.
.