Florida, September 07: And it's official now! NASA on Tuesday confirmed that it's Mars Perseverance Rover has managed to drill its first-ever cored rock sample from the Martian surface.
The core from Jezero Crater is slightly thicker than a pencil and is now enclosed in an airtight titanium sample tube. The core represents the first-ever rock section collected on another planet intended for return to Earth.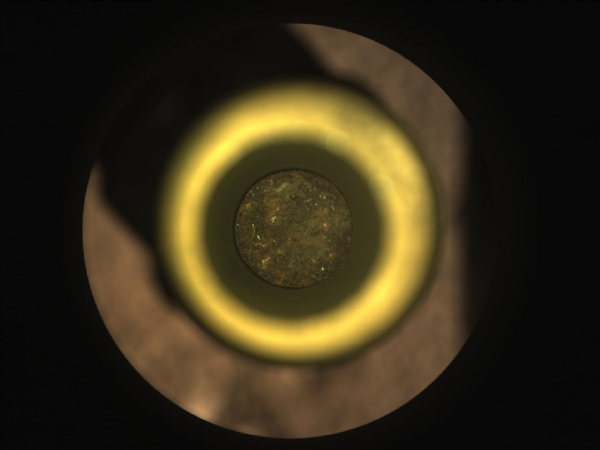 The sample was collected on 1 September, but NASA was initially unsure whether the rover had successfully held onto its precious cargo because initial images taken in poor light were unclear. After taking a new photo and studying them, the US space agency took his official Twitter handle and announced the historical achievement.
"I've got it!" the space agency tweeted, alongside a photograph of a rock core slightly thicker than a pencil inside a sample tube.
As per the plan, the rover is tasked with gathering more than two dozen such samples over the next year. The sample will be examined by scientists when it is returned to Earth by a future project. NASA hopes to return samples collected by the rover in the 2030s as part of a collaborative mission with the European Space Agency.
"NASA has a history of setting ambitious goals and then accomplishing them, reflecting our nation's commitment to discovery and innovation," said NASA Administrator Bill Nelson. "This is a momentous achievement and I can't wait to see the incredible discoveries produced by Perseverance and our team."
Perseverance landed on an ancient lake bed called the Jezero Crater in February.
.
.