Bengaluru, December 07: In a major development, the Indian Space Research Organisation (ISRO) on Tuesday (December 07) announced that it has signed a memorandum of understanding (MoU) with Haryana-based private space firm, Vyom Space Exploration and Services Private Limited, for its "human and cargo transportation capsule program".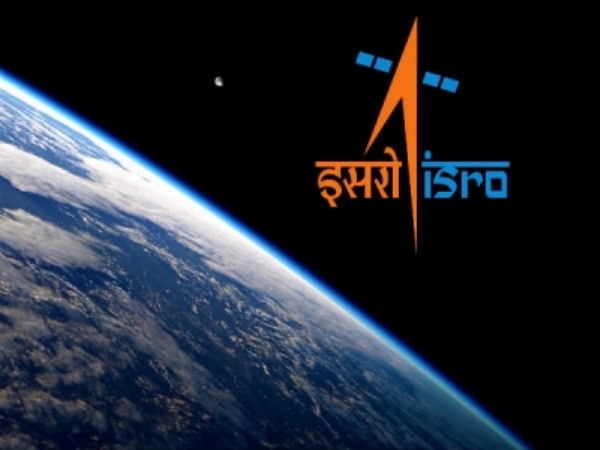 The MoU was facilitated by India's nodal space authorization body, Indian National Space Promotion and Authorization Center (In-Space). According to Isro, the startup is being incubated under 'JSIIC'. Details about the incubation program, or Isro's targeted timelines, were not disclosed publicly by the body.
A 'capsule' in a space mission is the module inside which any cargo is placed for being carried to space. In manned missions, the capsule is what hosts the astronauts. The capsules have typically been single-use in nature, with the exception of US-based private space firm, Elon Musk's SpaceX's reusable human and cargo module, Crew Dragon.
Meanwhile, ISRO successfully completed the Integrated Main Parachute Airdrop Test (IMAT) of Gaganyaan's crew module deceleration system on November 18, 2022, marking a significant milestone for the Gaganyaan Programme.
The Vikram Sarabhai Space Centre, where many Gaganyaan activities are being carried out, conducted this major development test at the Babina Field Fire Range (BFFR) in Jhansi district, Uttar Pradesh.
The Gaganyaan Programme aims to demonstrate the indigenous capability to undertake human spaceflight missions to low-Earth orbit.
.
.