A Foxconn subsidiary is in negotiations with Tamil Nadu about investing up to $200 million in a new facility for electronic components, according to reports by Reuters.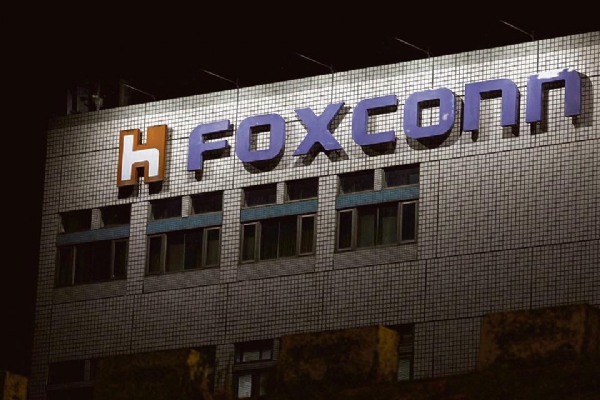 Brand Cheng, CEO of Foxconn Industrial Internet (FII), and other corporate executives met with Tamil Nadu authorities, including the state's chief minister, last week to explore investments in the state, according to a government statement issued after the meeting.
According to one of the sources, FII, which manufactures communication, mobile network, and cloud computing equipment, has revealed a plan with state officials to initially invest $180 million to $200 million in the facility.
A spokeswoman for Tamil Nadu's industries department and Foxconn, the world's largest contract electronics maker, declined to comment.
Foxconn already has a big site in Chennai where it assembles iPhones for Apple.
The sources, who declined to be identified because the discussions are private, did not elaborate on the idea or indicate if parts manufactured at the prospective plant will be used in iPhones or other products.
According to the initial source, Foxconn plans to finish the facility by 2024, with more investments likely after that.
According to both reports, no final decision has been made.
Foxconn is also in talks with Gujarat about entering the Indian semiconductor market. Its chairman, Young Liu, is scheduled to appear this week at a government-hosted annual semiconductor event.
Last week, the Karnataka government said that it had conducted discussions with FII, which had committed to investing $1.07 billion in a new facility.