New Delhi, June 22: To bridge the E-learning gap in the country, the Parliamentary Standing Committee on Education has sought the help of Indian Space Research Organisation (ISRO) scientists to implement satellite TV classrooms in the country.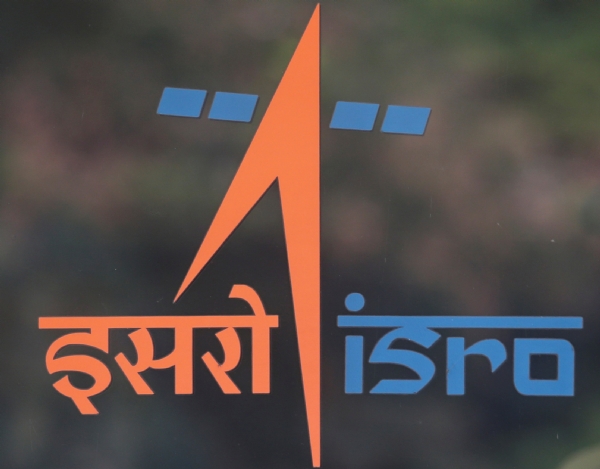 The panel discussed issues concerning the content and design of school textbooks and plans to bridge the learning gap arising out of the prolonged shutdown of schools due to the COVID pandemic.
A panel member said, "The majority of the panel members of the committee have decided to take help from ISRO for the satellite TV classroom. As Odisha and Gujarat have already started. Students, especially from the rural areas can take advantage of bridging the learning gap due to pandemic."

A third party satellite company which comes under the Ministry of Electronics and Information Technology (MEIT), currently provides services to both the states for satellite TV classroom.
The committee explored satellite TV classrooms which will broadcast school-based education program and students can take advantage of it in cluster classrooms. They also looked into the issue of smartphone and data connectivity if can be solved especially in the rural areas.
Further, the panel for education has also taken note of the issues of convening about five state education secretaries for a detailed presentation about satellite TV classrooms and presenting the states of Odisha and Gujarat as role models.
The committee has also planned to convene the education secretary of the states for a detailed briefing and ask them to implement the Odisha and Gujarat model for satellite TV classrooms for students and if necessary the committee members and ministry officials of the states can also visit the states.
.
.